AUGMENTED REALITY
Take your digital data into the field to easily visualise, interrogate and update using Augview.
Select Surveys employ a market-leading Augmented Reality application that integrates digital data with reality on your smartphone or tablet.
With over twenty years of experience, industry-leading innovations and well-developed techniques, we guarantee work to the very highest standard. We have worked on some of the UK's most complex projects and we are proud to be providing increasing levels of support to UK Infrastructure to this day.
You can contact Select Surveys by telephone, fax or e-mail. Alternatively we have an enquiry form on our contact page.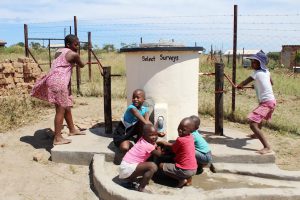 Our Water Cooler is from AquAid