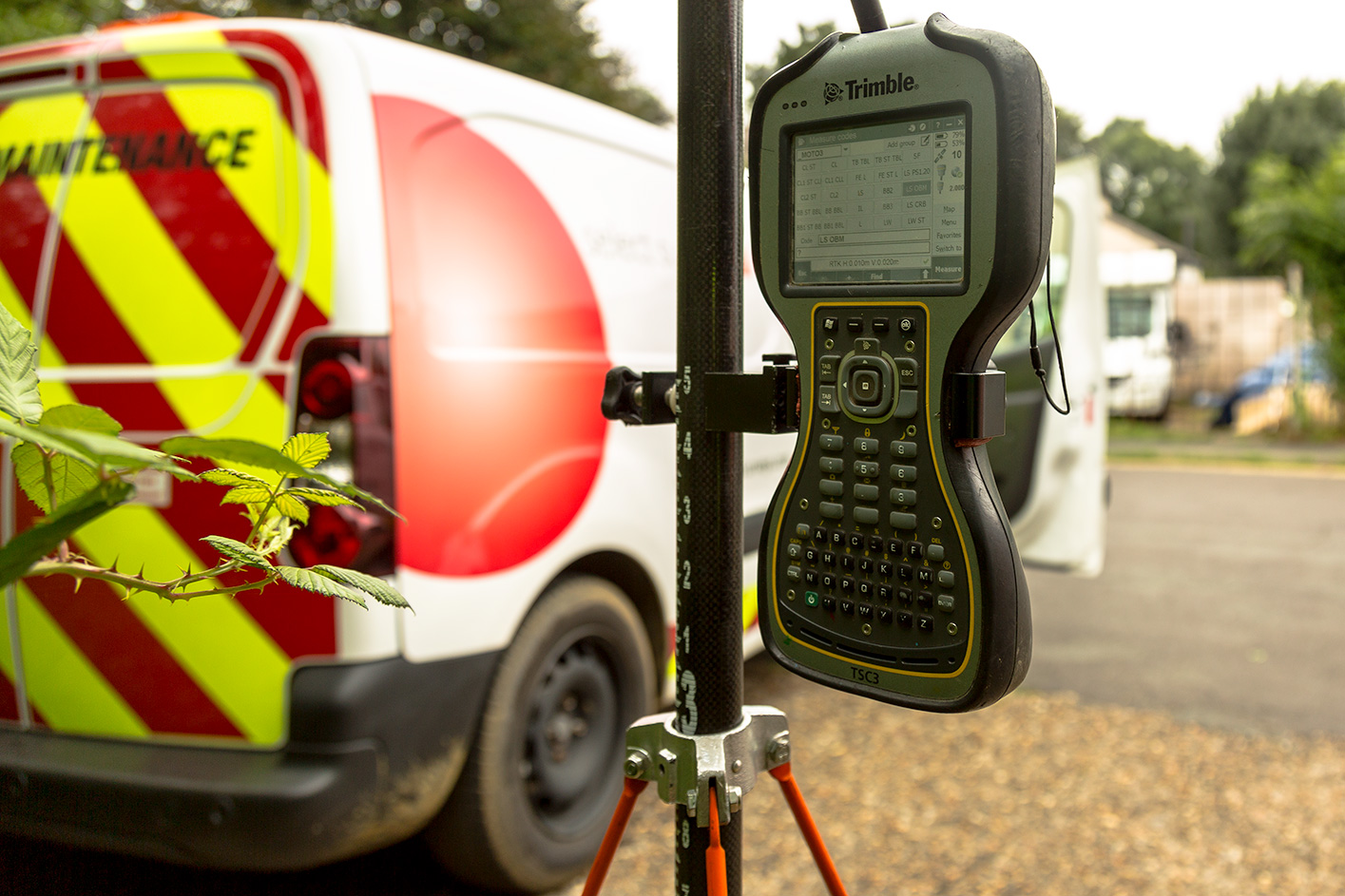 Our Global Positioning System (GPS) technology is now widely used in the utility surveying industry, utilising networks of orbiting satellites which continuously broadcast a microwave signal to our receiver/transmitter. It gives us an accurate location to be decoded and exported into CAD applications.
We successfully collaborate with Ordnance Survey & our clients' own grids to determine survey station coordinates for accurate as-laid drawings using accurate GPS positions in a field environment or any open space.
See what Select Surveys can do for you. Send us an enquiry.