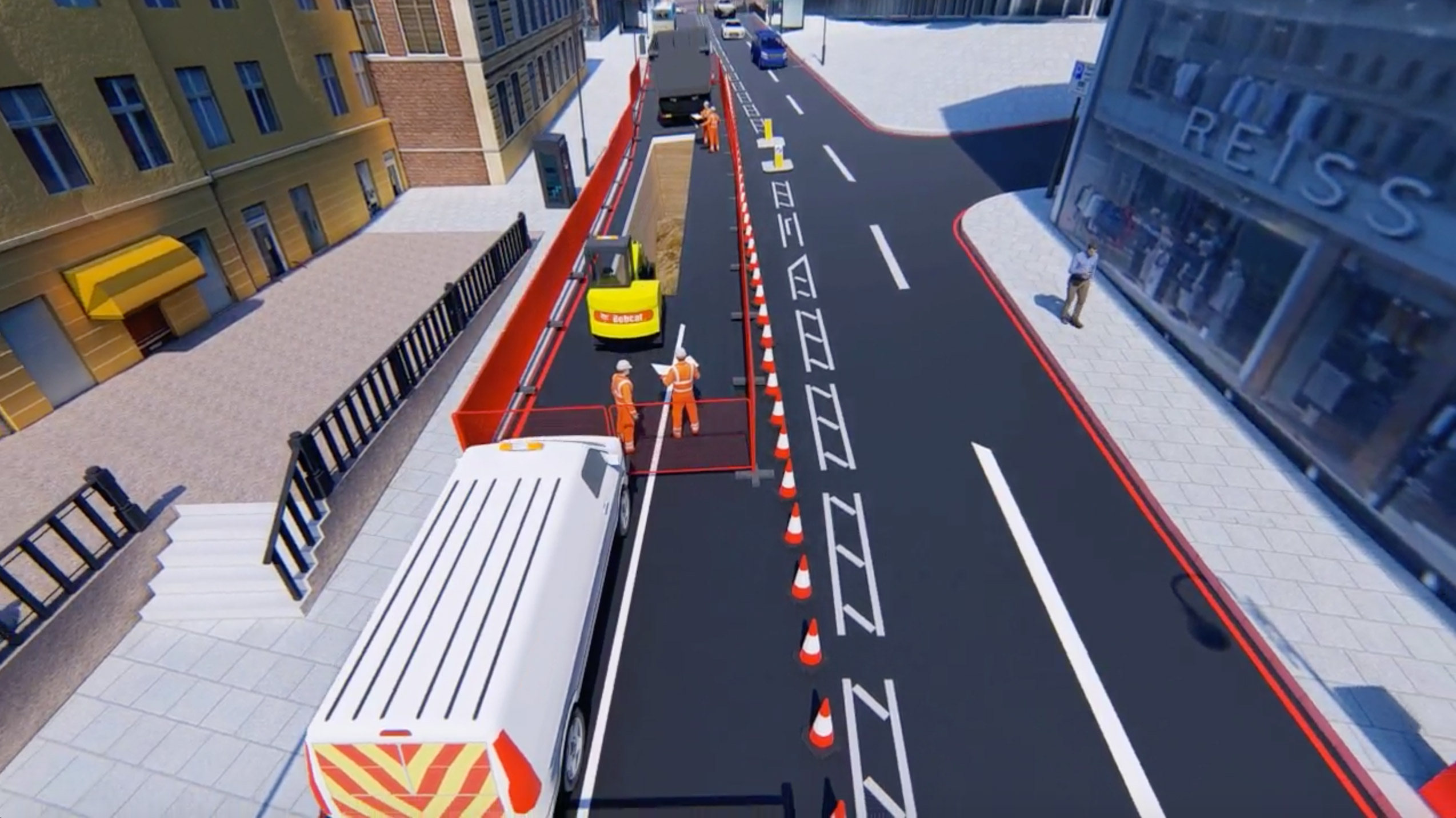 With over 30 years' experience working in BIM environments, we have built up to the highest standards utilising software such as Microstation, AECOsim, AutoCAD and Revit, as well as CDEs (Common Data Environments) such as Projectwise, BC, Aconex and Eb.
A combination of rigorous CAD standards, both externally and internally, and a deep understanding of Uniclass 2015 layering system has allowed us to accelerate our standard working practices across the organisation.
We have a dedicated BIM certified team to guarantee that our services meet or surpass updated industry standards, and we are fully accredited and compliant to the latest BIM specifications. Our team currently incorporate BIM standards BS EN ISO 19650 [1] & BS EN ISO 19650 [2] and we are already working strategically, preparing for the definition and announcement of BIM 3.
Building Information Modelling (BIM) allows all necessary parties to collaboratively share and progress real-time information relating to your construction and asset management plans. We optimise technologies that implement more efficient methods of designing, delivering and maintaining physical built assets throughout the entire lifecycle.
We have worked on large infrastructure projects for Tier 1 contractors; collecting, processing and managing information (as defined in the EIR – Employer's Information Requirements) and managing complete BIM workflows in order to deliver a wide-range of data formats to our clients at all stages of the BIM process, including project feasibility; definition; design; construction; and operation. We aim to improve the efficiency of projects as the model information is instantly updated, automatically checked and shared by each discipline. As all models are inevitably pushed through the PAS1192 workflow, it enables complete control of data that has previously been unobtainable, and it guarantees industry compliance.