We have built our business on delivering an exceptional service to large scale projects and minor works across the UK.
We utilise exclusive technology and bespoke methodology to guarantee work to the very highest standard, striving for excellence in our response and delivering bespoke solutions to satisfy all of our clients' needs.
All of our surveyors have completed our extensive training programme, which includes specially developed marking techniques that prove the perfection in our process. Our inclusive training supports new and existing surveyors through a 24 – 36-month programme and allows us to ensure that full competency is clearly demonstrated before introducing anyone to survey your sites.
Synonymous with our ongoing training, we also conduct regular performance reviews and offer continued support to ensure that we remain as the country's leading utility detection company, completing work to the highest industry standards.
To find out more about BIM Management, Utility Surveying, or any of the services that we offer, contact us today by telephone, e-mail or by using our online quote enquiry form. Alternatively, you can speak to one of our advisors on our integrated webchat for a quick response.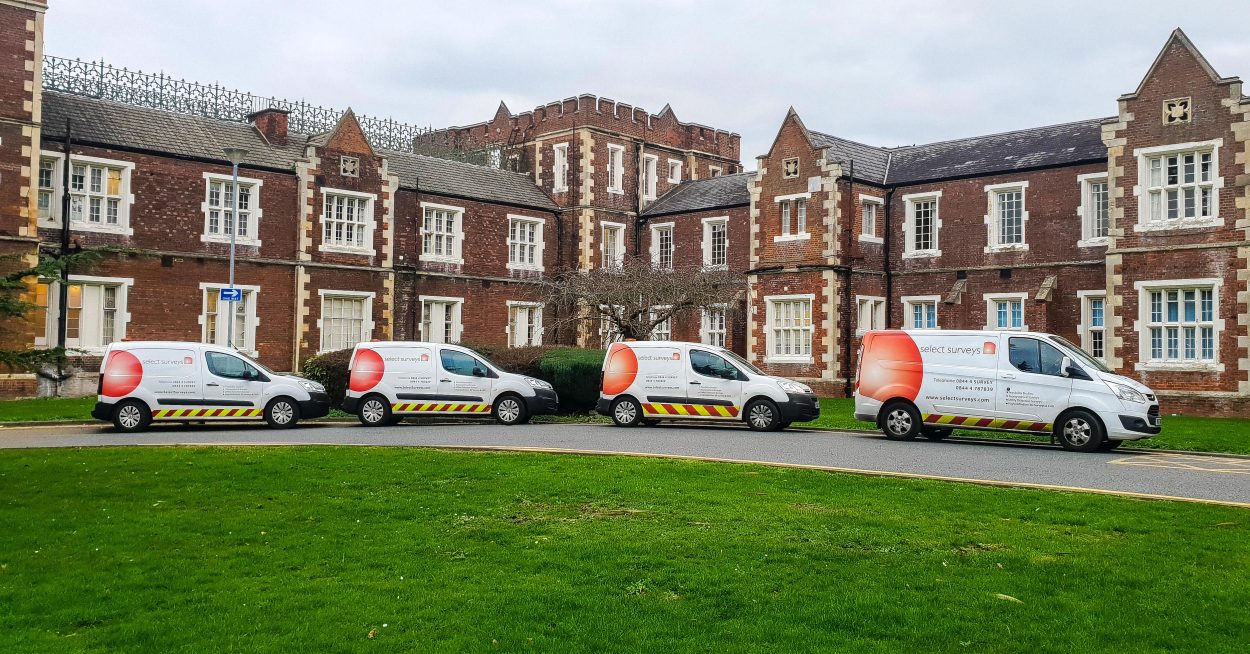 Proudly Supporting Demelza
We are extremely proud of the work that we have been doing to support Demelza Children's Hospice during 2018 & 2019. Together, we are committed to supporting families and children who are affected by serious or terminal conditions, by providing specialist care and support through their hospice and homecare services.

Castle Colts FC have selected Select Surveys as their official sponsors, providing specialist equipment and matchday support.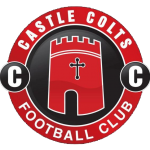 We are excited to announce our sponsorship and support of the Queen Elizabeth's Foundation for disabled people. Working with over 5000 children & adults that are affected by disabilities and brain injuries, QEF is integral in helping disabled people to fulfil their potential in life providing rehabilitation after a brain injury or stroke, and improving independence through increased mobility and accessible holidays.