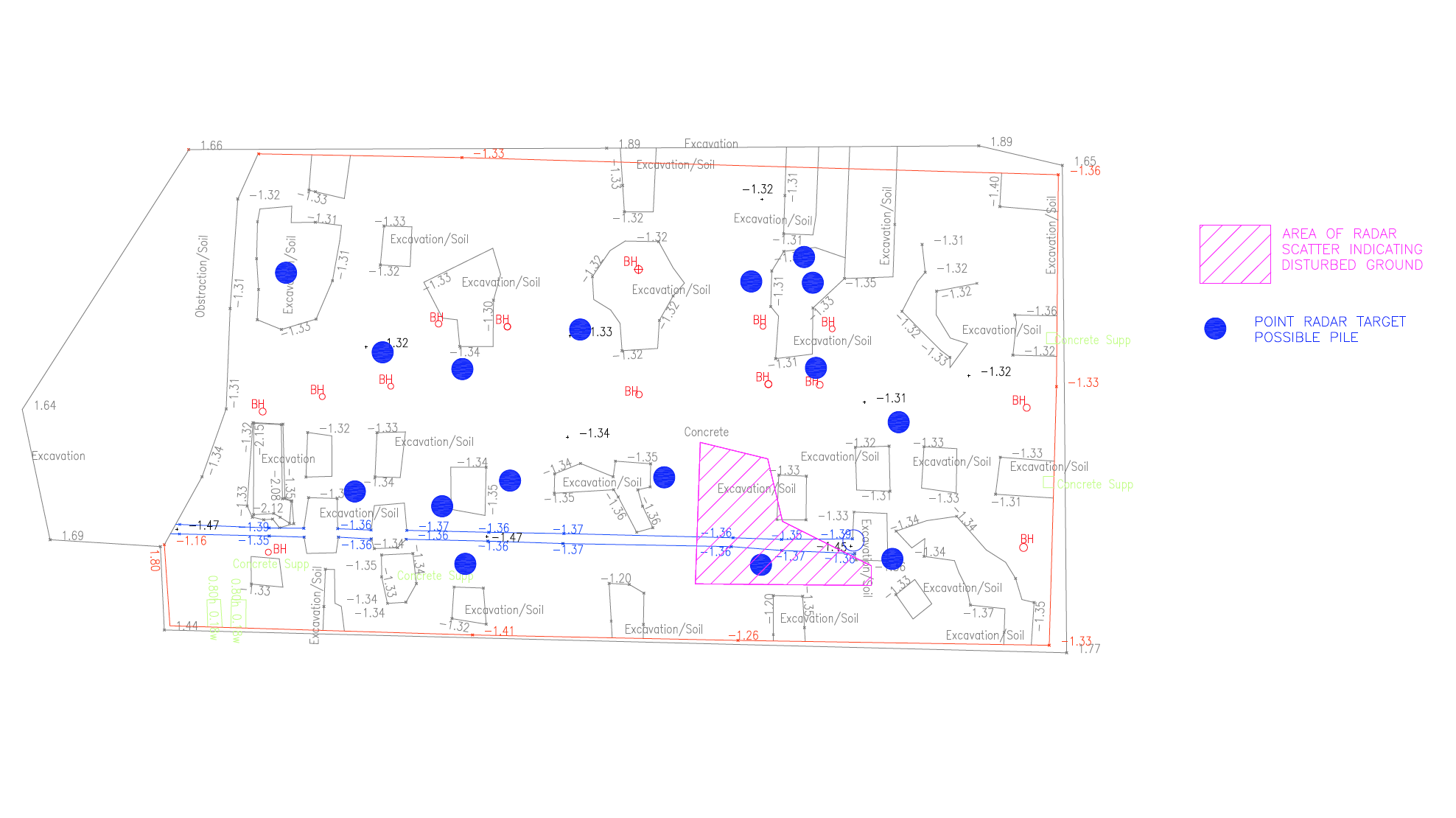 As the longest running company in our field, we have collated many millions of kilometres of utility plan information for every type of utility installation over the last 20 years in the UK. Our extensive knowledge of the industry allows us to quickly identify which companies have services buried within any given location, ensuring effective application to all affected parties.
The results of our searches are collated into legible, and often bespoke, 'Safe Dig' packs and loose plans can also be provided once all of the information is securely retained digitally and consolidated for easy reference in the future.
Information applications using Gazetteer as well as our own database of utility holders
Complete enquiry tracking from initial request to delivery
Rigid sign-off procedures for clients and operatives
Presentations available as hard or soft copies
Digital archiving of information
Digital Job Packs
A3 on-site robust Job Packs – ideal for digging gangs' use
High Risk Schedules
Composite CAD drawings of all utilities transcribed from plans onto OS base or client topographical drawing
Detailed report on utilities within site and advice if requested
Liaison with utility companies regarding utility diversions, crossing of their plant etc
Depending on the size of the requirement, we are committed to a full turnaround within 14 to 30 days, but we also offer an express service to deliver life-threatening utility information within between 48 to 72 hours. In the case of serious emergencies, we have been able to produce information within 24 hours but please note that this is only in the case of genuine emergencies.
Statutory undertakers' searches enable us to compile and present your information in a digital format, ideal for office-based operatives that need to view buried services information during both the planning and development stages of excavation works.
This service is particularly beneficial in saving space and reducing paper usage and contributing to environmental conservation.
Preparation of utility information in digital format
Ideal for CDM files and archiving of information
PowerPoint or PDF presentation
Always at hand if additional copies are required at short notice
Once we have obtained the asset information from the utility companies, our CAD department are able to re-plot the detail of all apparatus on to a single O.S. background and create full visibility around any cable or pipeline, in isolation or in conjunction with any other buried service(s).
This facility is particularly useful for route-planning and desktop surveys as it allows the operative to determine how congested the site is and where further investigation is required. It is also highly effective in allowing the planner to quickly determine the feasibility of any designated route.
Information is consolidated onto one drawing
Enhances design work and utility diversion studies.
Excellent tool for planning
Warning – A composite drawing should NEVER be used as an on-site utility plan. A full set of current utility plans MUST be on site during construction phase and used in conjunction with a utility survey – a composite drawing is not an alternative to a set of statutory undertakers' plans.
See what Select Surveys can do for you. Send us an enquiry.