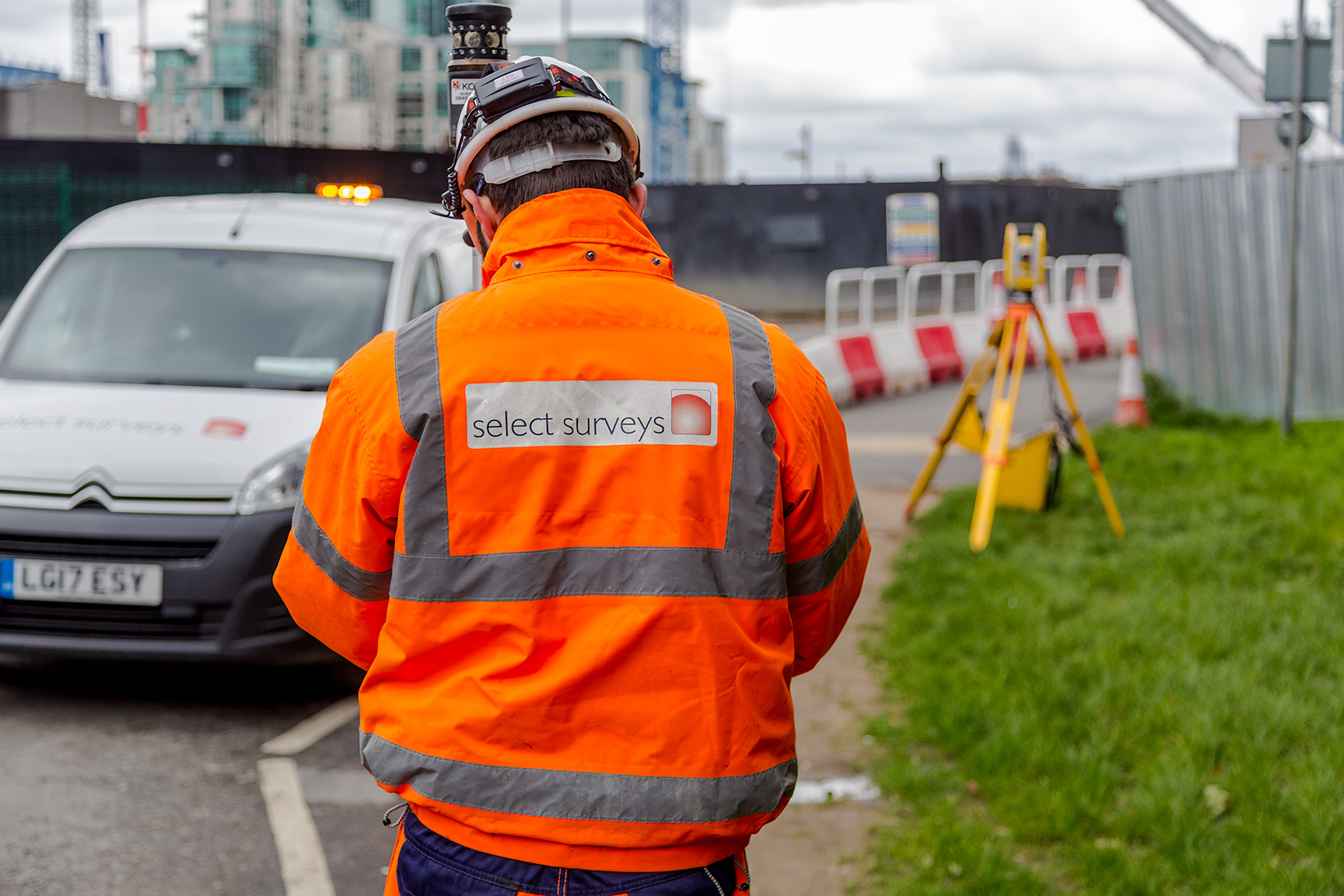 We provide manual and automated monitoring solutions to the infrastructure, building and construction industry, as well as a consultative approach to our clients and partners across all aspects of structural and geotechnical monitoring requirements.
Minimising risk is key to any building programme and our priority is ensuring that buildings and the surrounding structures/infrastructure remain stable. With precision monitoring and early warning systems detecting movement, minimising risk and creating efficiencies is important to our clients. Our measurement expertise proves to be critical throughout the whole construction process, providing information relating to deformation, deflection, and settlement during the works.
The deployment of automated total stations and Global Navigation Satellite Systems provides continual monitoring, configured to alarm in the event of movement beyond defined limits for round the clock monitoring. For less frequent monitoring, manual monitoring and precise levelling can be undertaken by our trained surveyors.
For projects with particular challenges, we are able to utilise wire-free and power-free solutions such as track bed twist and cant; embankment slippage; bridge condition; and tunnel deformation assessment during repair or replacement. These sensors are easy to install, setup and use, eliminating time on or near the area of the works.
With the construction of building and tunnels, there is a massive impact on the condition of the surrounding ground. It is vital to use different geotechnical monitoring solutions from manual inclinometers through to fully automated strain gauges and piezometers to measure water level, water pressure, strain, load and inclination for example.
See what Select Surveys can do for you. Send us an enquiry.