PROJECT OVERVIEW
The new-build primary school, based on Metropolitan Open Land aims to be the first educational 'Passivhaus-Plus' certified building in the UK.
Select Surveys were enrolled in this project to provide a clear, detailed, 3D model of the rooms in the establishment, utilising scanning & processing techniques that we have developed over the past two decades. Our teams deployed a Leica P40 along with individual scans that were affiliated using targets and an alternative "cloud-to-cloud" strategy.
Our office staff utilised Leica Cyclone to process our scanned data, verifying each individual scan, as well as the entirety of the registered point cloud to ensure optimal accuracy. Subsequent to confirming the validity of collected information, we implemented CAD expertise to successfully deliver an accurate 3D Model.
Project Name

Hackbridge Primary School

Client

Lakehouse

Survey Type

3D Laser Scan

Location

Hackbridge

Year

2018 / 2019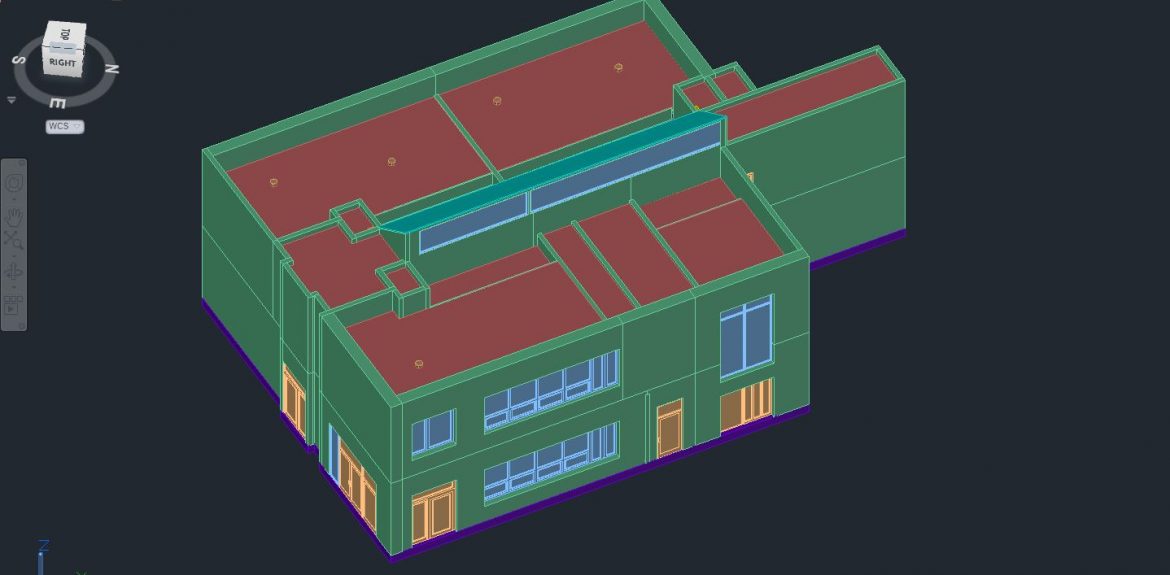 To learn more about 3D Laser Scanning, 3D Modelling or working with Select Surveys, contact us on 08444787339 or click here to get in touch.