PROJECT OVERVIEW
Select Surveys provided a 3D utility survey to collect information to help the client for future design and refurbishment work. This means that the treatment works meet new environmental operating consents and that the hydraulic capacity is sufficient for predicted workflows to 2021.
The site work undertaken used electromagnetic location and ground penetrating radar techniques to survey the existing services below ground, with a topographic survey of all above ground features including the existing pipe works. The deliverable was a 3D CAD model that can be imported into the clients software for design work. Select Surveys provided a 3D PDF of the site so that the client can view the data on any platform and a 3D fly-though animation above and below the ground, giving easy visualisation of the site.
Project Name

Sewage Treatment Works

Client

Confidential

Survey Type

Utility Survey

Location

United Kingdom

Year

2016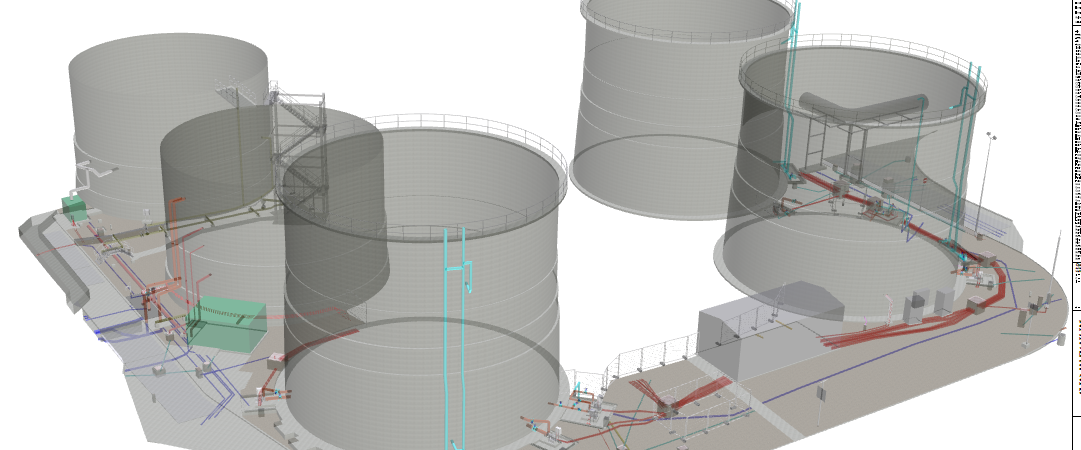 THE SITE
This site of sewage treatment works have been in operation since the 1920s and have undergone a number of developments in recent years. It currently treats sewage from approximately 400,000 people each day from a catchment area of 1270km2.
To find out more about GPR Surveys, Electromagnetic Surveys & working with Select Surveys, please contact on 08444787839 or Click here to contact us.